Tinos
To see pictures and descriptions of all the beaches of Tinos visit TinoSecret at :
http://www.tinosecret.gr/tour/beaches.html
To view all scheduled events on the island of Tinos, visit the following address :
http://www.tinosecret.gr/entertainment/events/month.calendar/2016/06/17/-.html
The Tinos Beach Hotel is situated at the Kionia settlement. The name Kionia derives from the kiones,the Kionia settlement was once a place of worship and purification for travellers and merchants before landing on the Bright island of Dilos. The ruins of the temple dedicated to the mythological God of the sea , Poseidon and Amphitrite, his consort still remain and are a popular archeological attraction.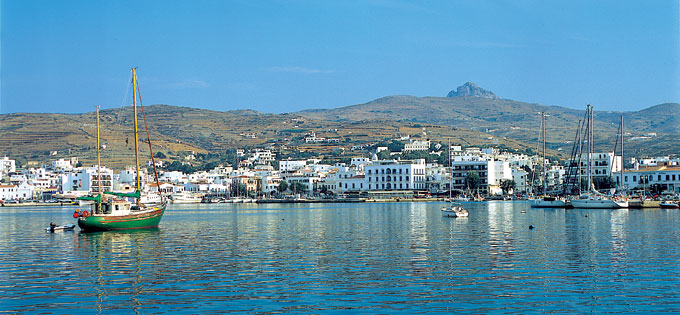 The Tinos Beach Hotel holds a privileged location by the sea making the hotel a local landmark and driving force in the development of the Kionia settlement.
All main points of interest are a breath away, starting with the beach being only steps apart from the Hotel . A short stroll from the hotel and you will find the local tavernas which dot the shoreline of Kionia. The main town , Chora is a 5 minutes drive away. 15 minutes of further drive and you can find yourself in one of Tino's enchanting traditional villages.
Volax, Falatados , Smarvakito and tens of more smaller villages await to introduce you in a hospitable and charming world divorced from the hectic pace of modernity.